We are Kirsi and Marcus,
rebel entrepreneurs of the New Golden Age.
We are living our Dream life in Spain, Fuengirola, where we moved in 2022. Kirsi is originally from Finland and Marcus from Sweden, and we have been together over 15 years. We have two adorable, but stubborn, kids, age 10 and 11 at the moment, and a wild Australian Shepard dog Bentley.
We have been entrepreneurs for a long time, and finally we realized that it is time to start a company together.
We named it Golden Journey.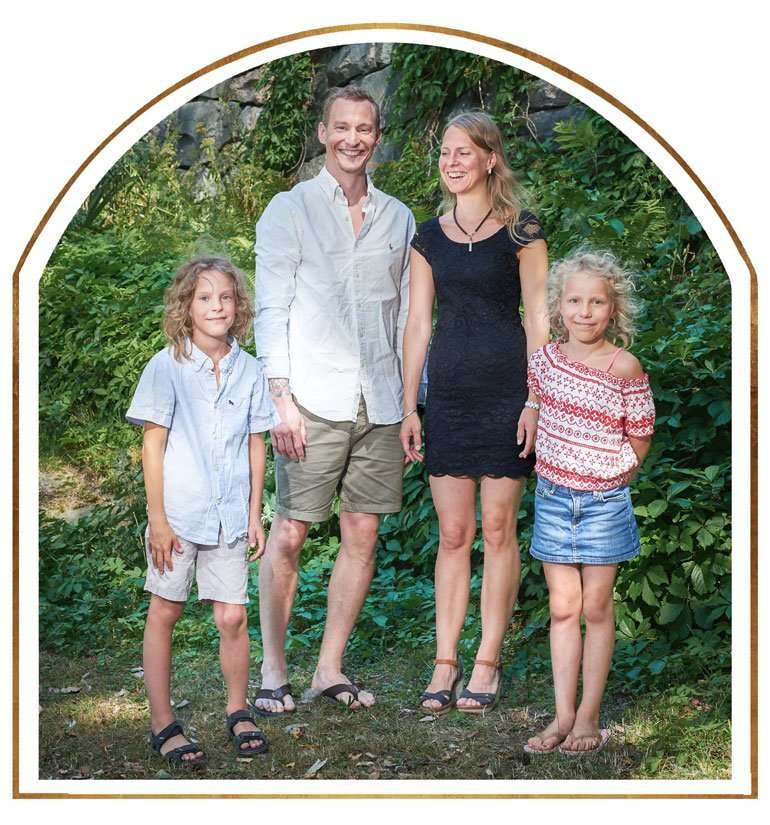 Golden Journey because life is all about journey. We are always evolving and growing, one is never ready.  Too many people build their perfect life "ready" only to notice how unhappy they are.
True happiness doesn't come from what you have, it comes from who you are.
And this is when we step in. We help you to heal yourself, to become whole. We want to make you understand that YOU are the one who is holding the keys to your health and happiness. It is time to take responsibility of your well-being; we have the tools for you and we can't wait to share them with you!
We want to inspire you to live your life with your own terms and find your true purpose in life. If we made it, so can you. Everything is possible when you commit to heal yourself first. So, whether you need help with physical pain or you feel stuck in emotional level, we can help you.
Everything we touch turns into gold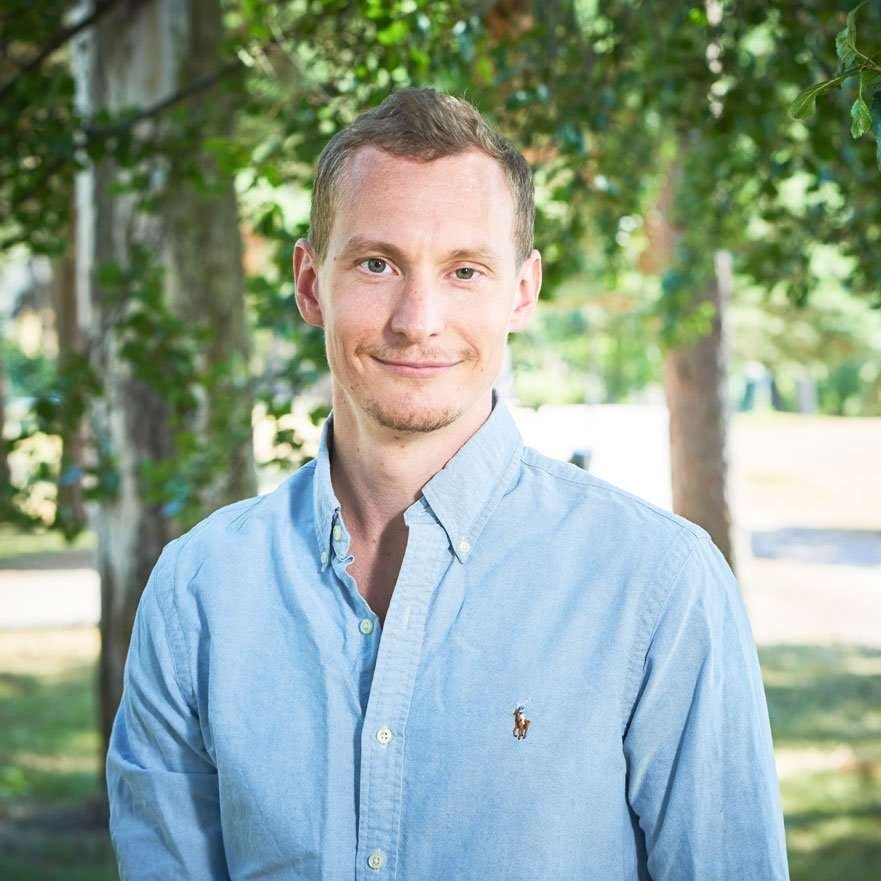 Marcus.                  
-Born and raised in Sweden, Malmö – the City of Zlatan, Marcus loves football
-Has played drums in a rock band in his teenage years, he loves good old rock from the 80's
-Found the love of his life in Canary Islands and moved to Finland to be with her
-Physical Therapy studies ready in 2011 -Arcada Högskola in Finland
-Spent 3 extra years in OMT (Orthopedic Manual Therapy) studies, because he loves to improve his skills
-Is a study-junkie; he is always reading and educating himself about human, and how fascinating its bodymind structure is
-Found his inner Shaman in early 2020 and started to do Energy Healing as well
-His eagerness to learn new tricks to handle pain led him to Hypnotherapy studies year 2021 
-Is an owner of a Brewing Company called Husky Brewing, which he started because he loves beer.
-Practices the Shamanic Healing Arts every day, because it is a path of a lifetime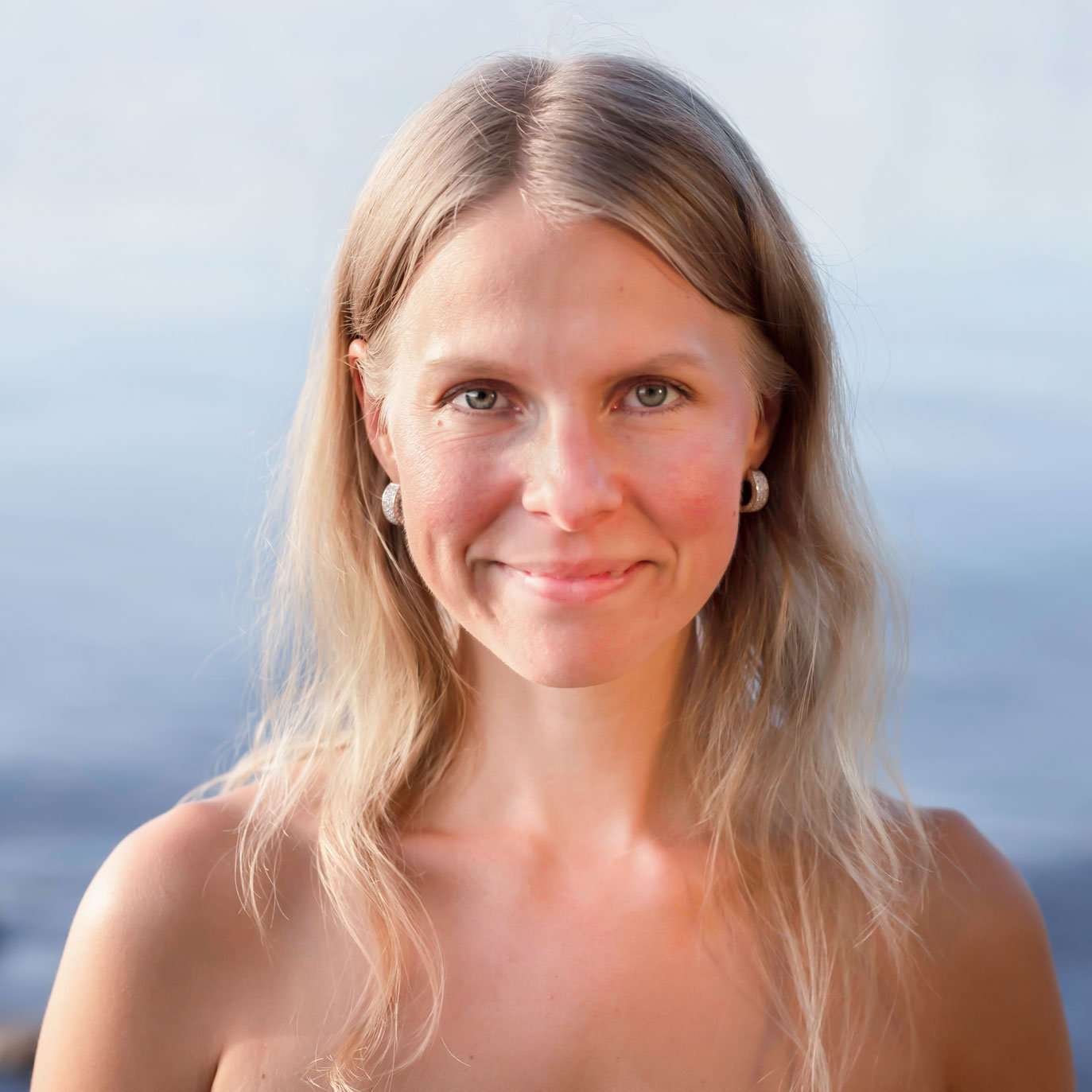 Kirsi
-Born and raised in Finland, but she always felt that she was born to a wrong country, too cold for her.
-Became a Waldorf School Class Teacher year 2011 and worked as one for a few years
-Realized that teaching math wasn't her thing but spiritual stuff was
-Started to dive into the Healing Arts and became a Reiki Healer in 2016 and Reiki Master Teacher in 2021. 
-She became a Kundalini Yoga Teacher in 2017 and started her own yoga-studio, which she ran for four years
-Got her Life Coach Certification ready in 2020, but since she loves to learn more, she is also a Laser Coach (Regan Hillyer International) and an Energetic Breakthrough Method Practioner
-She loves to write and she became a published author in 2020; her book is about finding your own Nirvana, with your own rebel rules (she also loves to listen Nirvana)