We are here to serve you to heal and become whole.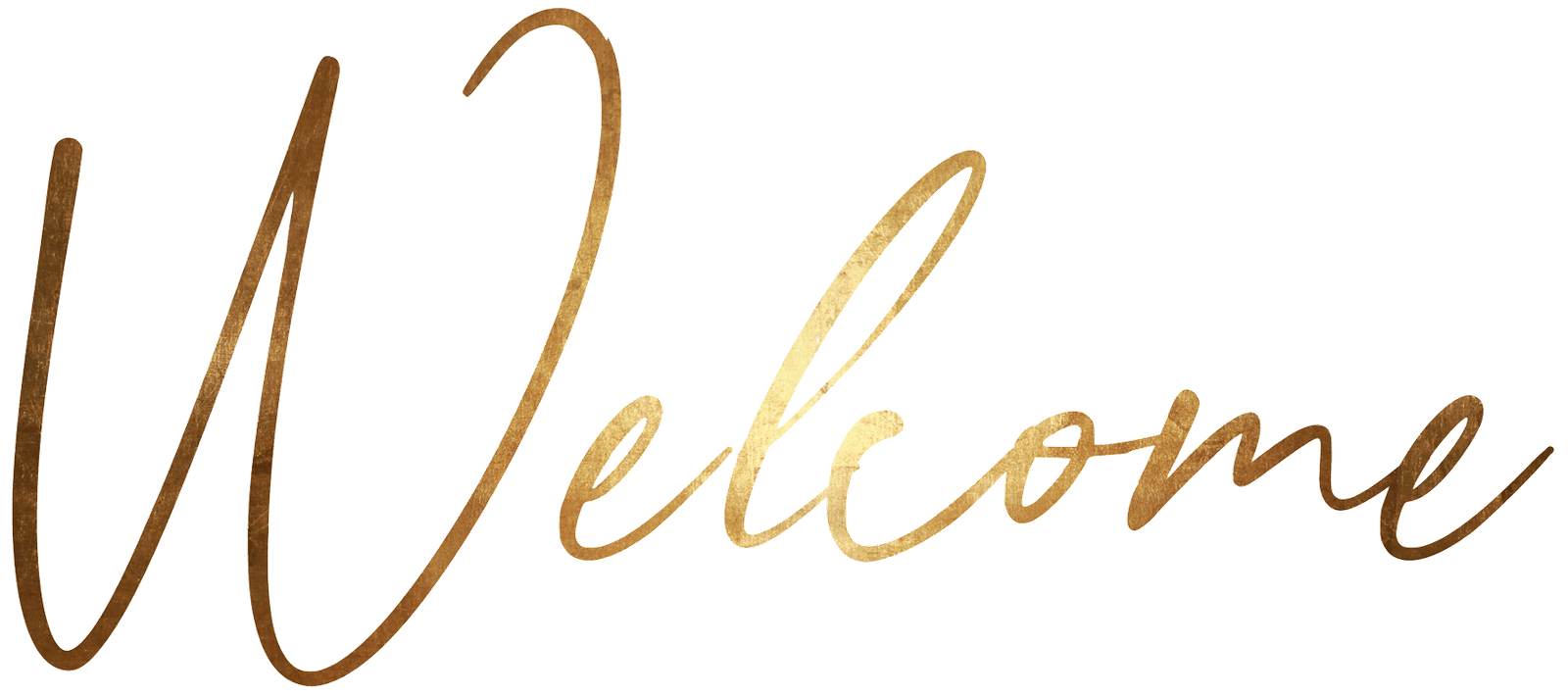 To our world, We are here to serve you to heal and become whole.
Our job is to empower you and help you to  find your true potential. In physical,  emotional and spiritual plane, because we know that your physical health goes always hand in hand with your mental well-being.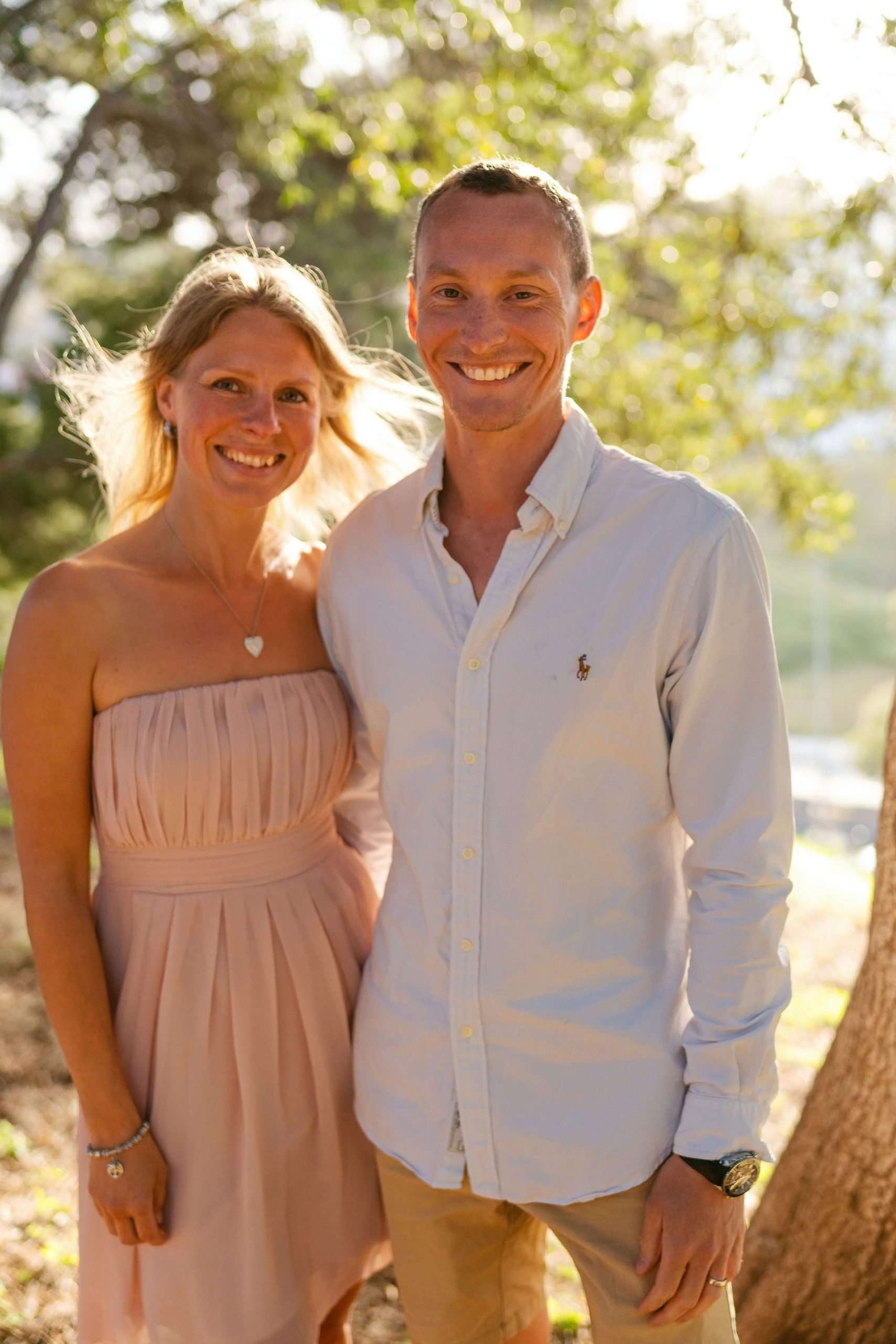 Marcus' over 12 years of experience in the field of human anatomy and physiology (Orthopedic Manual Physical Therapy) combined with Healing modalities and Hypnotherapy studies makes him very compatible and versatile person turn to, while seeking help.
Kirsi's wisdom of the spiritual aspects and a lifetime long personal development brings that extra spark into our services. Together we are invincible, and our combined knowledge and wisdom will help you on your path,
that is our promise to you.
We both speak fluently English, Swedish and Finnish and we help people world-wide, both in person (Southern Sweden) and online.
Everything We Touch Turns into Gold.